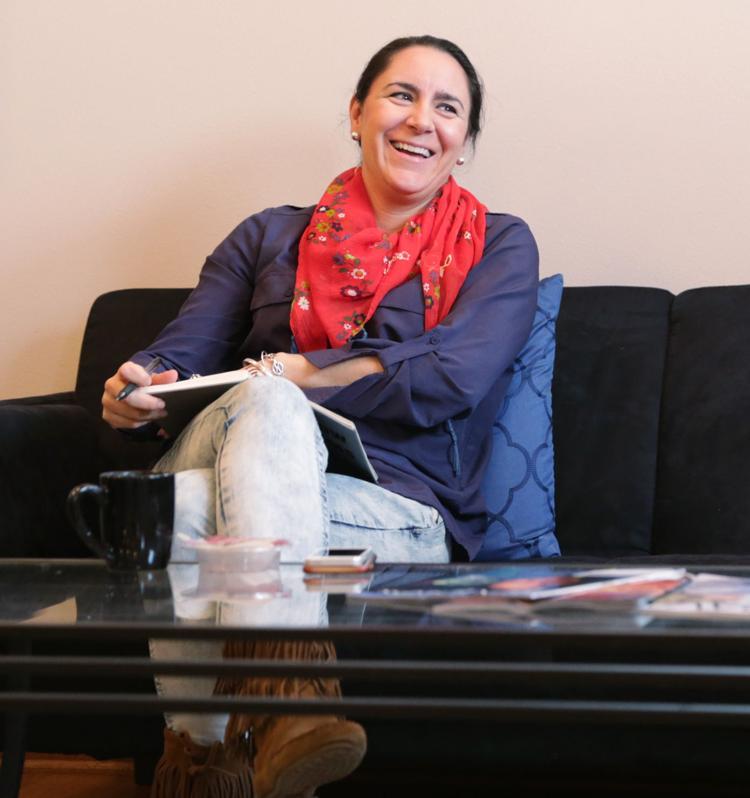 Ramon Ortiz, vice chair of the Latino Chamber of Commerce, said the pandemic has "peeled back the veneer of civilized society," highlighting disparities across the country. In Wisconsin, where Hispanic and Asian or Asian American residents are among the fastest-growing populations, he said, those fighting for equality must understand the backdrop for their struggle. 
Wisconsin "has one of the greatest racial disparities between Black and white," Ortiz said. "It has yet to even grapple with that, let alone try to address the complexity of Latinos and Asians within this new milieu of race and politics."
[After paying off its mortgage, Mt. Zion partners to offer mental health services]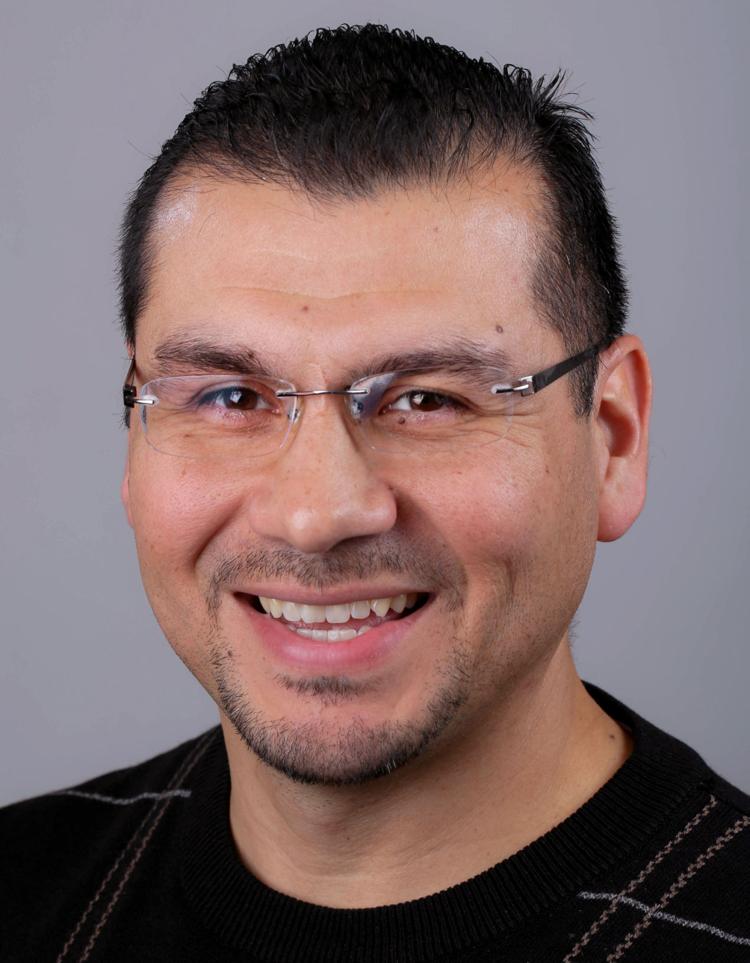 "If Wisconsin is going to have an honest conversation about economic development, they cannot overlook the demographic and economic imperative which is the Latino community," he said, citing projections indicating that the state's Latinx population would grow from its current 370,000 to around a million within 30 years. 
Justice Castañeda, executive director of Common Wealth Development, Inc. agreed. "This is a dynamic part of the economy that we're missing out on," he said. "We don't have the luxury of not leveraging every part of our population to support this economy."