Driver License Monitoring technology platform secured a top 10 slot on the 2020 Orlando Business Journal Fast 50 List: Central Florida's Fastest-Growing Companies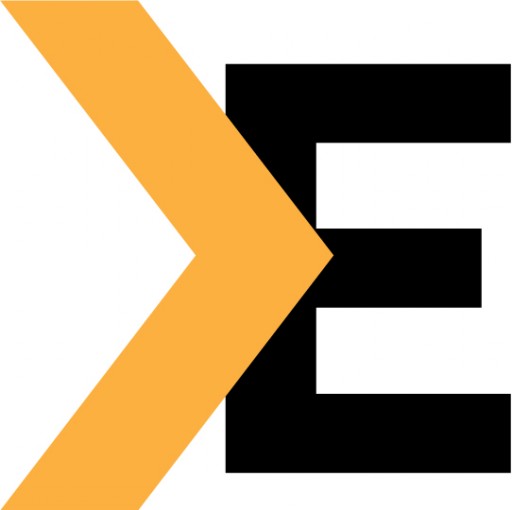 ORLANDO, Fla. – October 8, 2020 – (Newswire.com)

Embark Safety, an innovative provider of driver license monitoring solutions has been selected as a recipient of Orlando Business Journal's 2020 Fast 50: Central Florida's Fastest Growing Companies award. The annual list recognizes 50 of the region's fastest-growing private companies. The firms are ranked by percentage of revenue growth between 2017 and 2019.
"We are proud to live & grow our nationwide business in Orlando. The ample talent and technology partners here in this great city allowed us to grow our revenue 50% last year," said Edwin Sosa, President of Embark Safety.
The Orlando Business Journal Fast 50 recognizes the 50 fastest-growing private companies headquartered in Central Florida's Orange, Seminole, Lake and Osceola counties. The firms were ranked based on their percentage of revenue growth from 2017 to 2019.
Nominated companies had to meet several requirements, including being established by 2016 and having a gross revenue of at least $1 million in 2017 and $5 million in 2019 to qualify. Recipient companies must also be at least 51 percent privately held, headquartered in Central Florida and must not be a subsidiary of another company.
"We're very excited to see what comes next. Our team, technology and passion for driver risk management presents limitless opportunities," continued Sosa.
About Embark Safety
Embark Safety's innovative system monitors employees' driving records continuously and sends real-time notifications when new changes occur, such as violations, suspensions, and accidents. System allows companies to reduce accident risk, avoid litigation, and improve public safety. Headquartered in Orlando, Fl, we are a proud SaaS provider to more than 1,000 companies across the country and Canada.
You can learn more about Embark Safety's innovative technology at embarksafety.com.
Media Contact
Margaret Truitt
Marketing at Embark Safety (407) 536-7233
[email protected]
Press Release Service
by
Newswire.com
Original Source:

Embark Safety Named 9th Fastest Growing Company in Central Florida