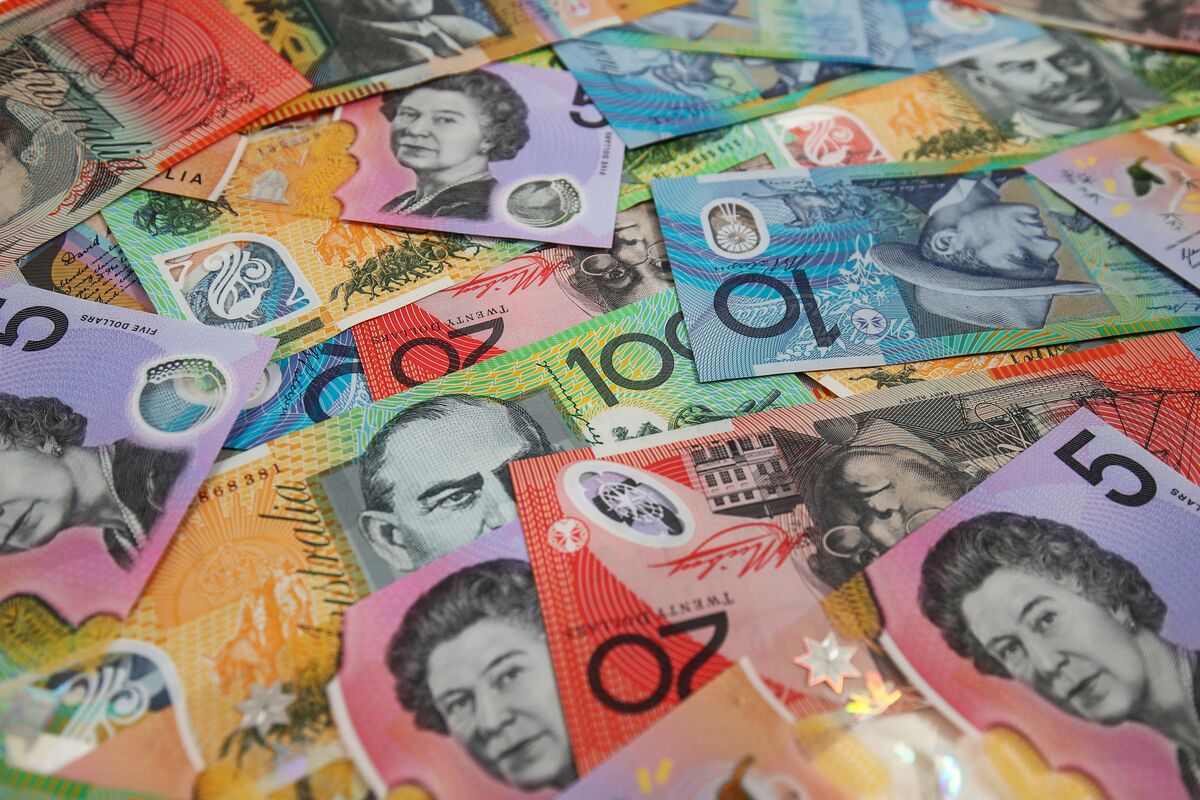 This week: A sugar-hit budget lacking in big ideas, James Packer faces the music (sort of), and Jacinda-mania part II.
A billion dollars here, a billion dollars there, pretty soon you're talking real money.
Australians were reminded of this political maxim when Treasurer Josh Frydenberg on Tuesday unveiled a record A$213.7 billion ($153 billion) budget deficit, equal to 11% of GDP, for the financial year started July 1.
The optics couldn't be more different from last year, when Frydenberg proudly forecast the first budget surplus in more than a decade. (The Liberal Party even started selling A$35 "Back in Black" coffee mugs to mark the occasion). But that was before Covid-19 upended the world and before a government that won an election on promises of fiscal rectitude once again discovered we're all Keynesians now.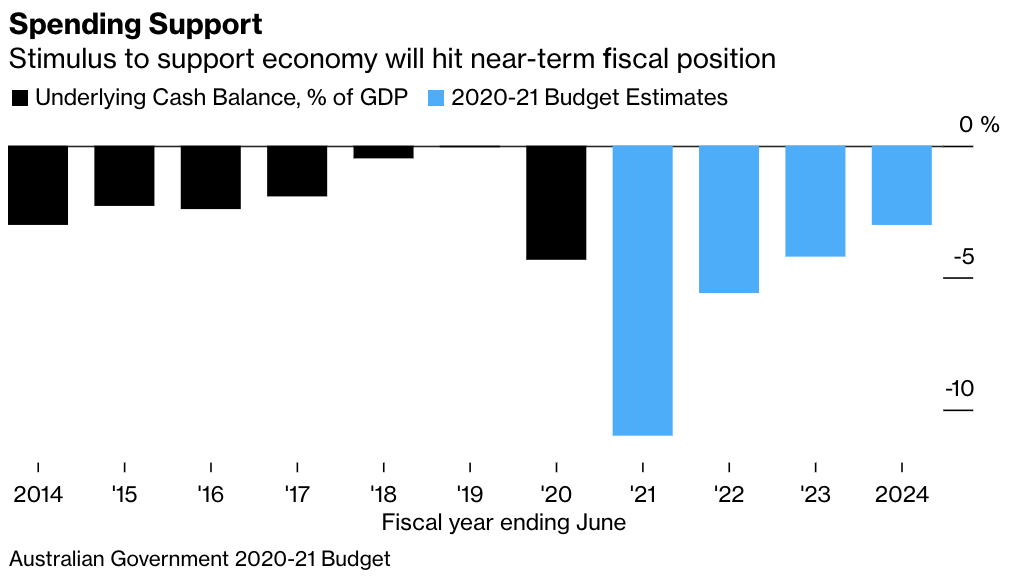 The centerpiece of the budget was a near-A$100 billion cash splash of personal tax cuts, wage

… Read More