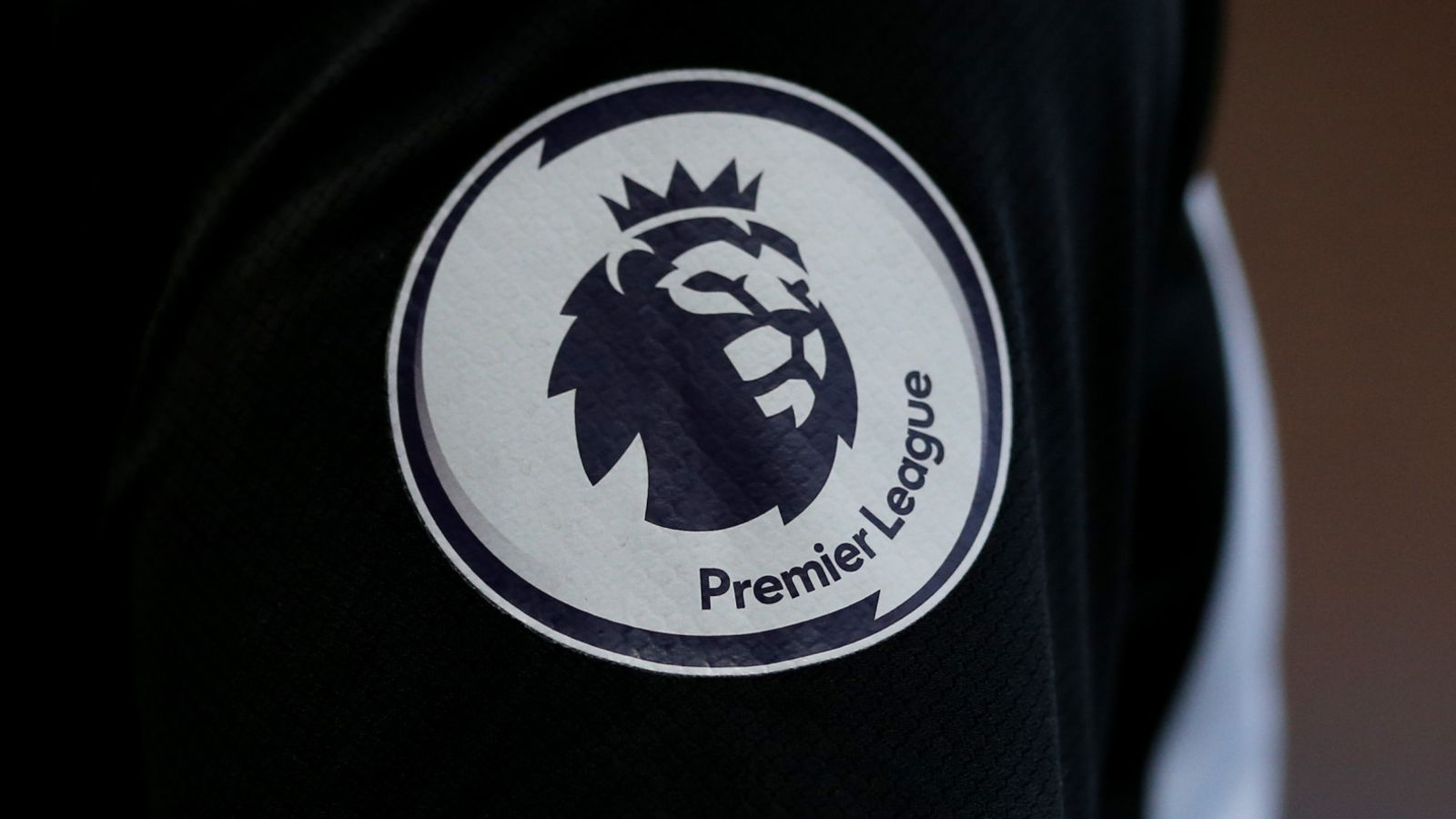 A Premier League club owner has told Sky Sports News only six top-flight teams are in favour of Project Big Picture proposals, ahead of a shareholder meeting on Wednesday.
All 20 Premier League clubs will be involved in a virtual meeting to discuss the proposals at 11am.
"We are 100 per cent against the plans," he said. "If there was a vote now I would be surprised if more than six supported it. I can guarantee you the majority of club owners are against it.
"Who knows, somebody might be able to come up with a compromise but there is no way we could support what's on the table now."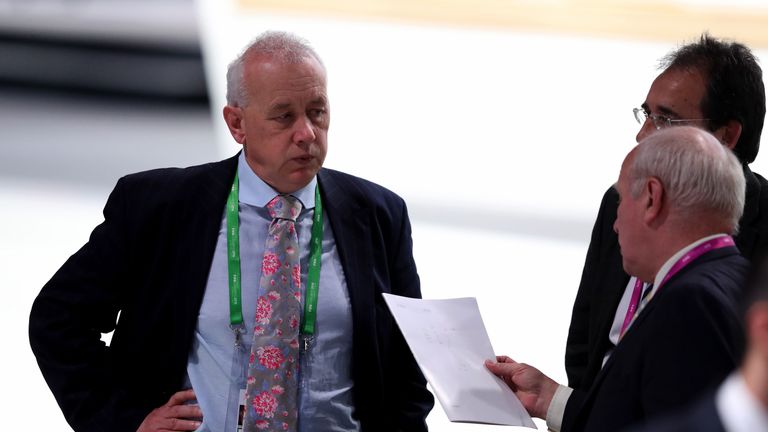 The proposals would give special status and preferred votes to the so-called big six clubs – Manchester United,

… Read More