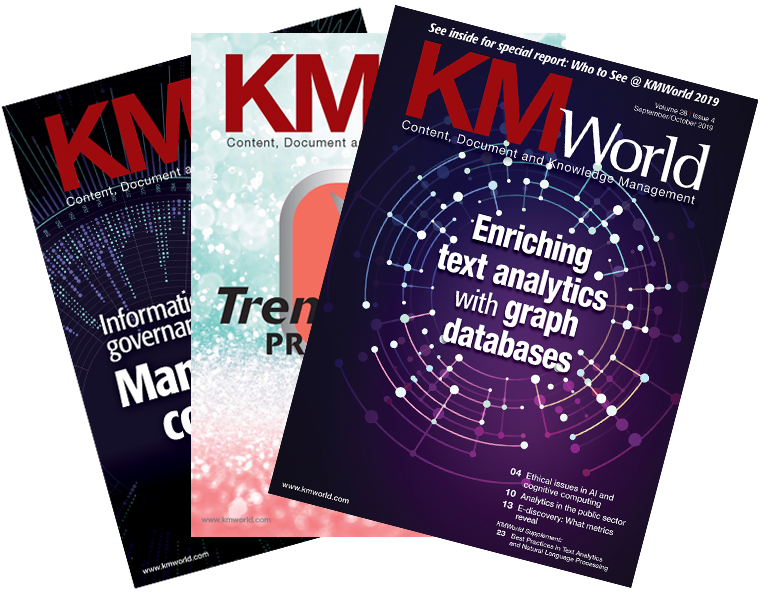 MEGA International, a global software firm providing enterprise architecture solutions, is releasing HOPEX IT Business Management, a new strategic planning solution to ensure IT projects are aligned with strategic business.
The solution helps accelerate business transformation by planning and aligning IT assets to key strategic business objectives, according to the vendor.
"HOPEX IT Business Management allows IT departments to manage both the day-to-day technology and proactively plan for future investments, ensuring the IT roadmap keeps pace with changing business objectives," said Lucio de Risi, founder and CEO of MEGA.
 HOPEX IT Business Management creates a synergistic environment to support all stakeholders involved in digital business transformation by providing actionable insights for all business and IT stakeholders.

The solution demonstrates the immediate business value of IT projects for accelerated decision-making and faster time-to-value.

This new solution provides business architecture capability, application portfolio management, technology risk management, and a data glossary all

… Read More