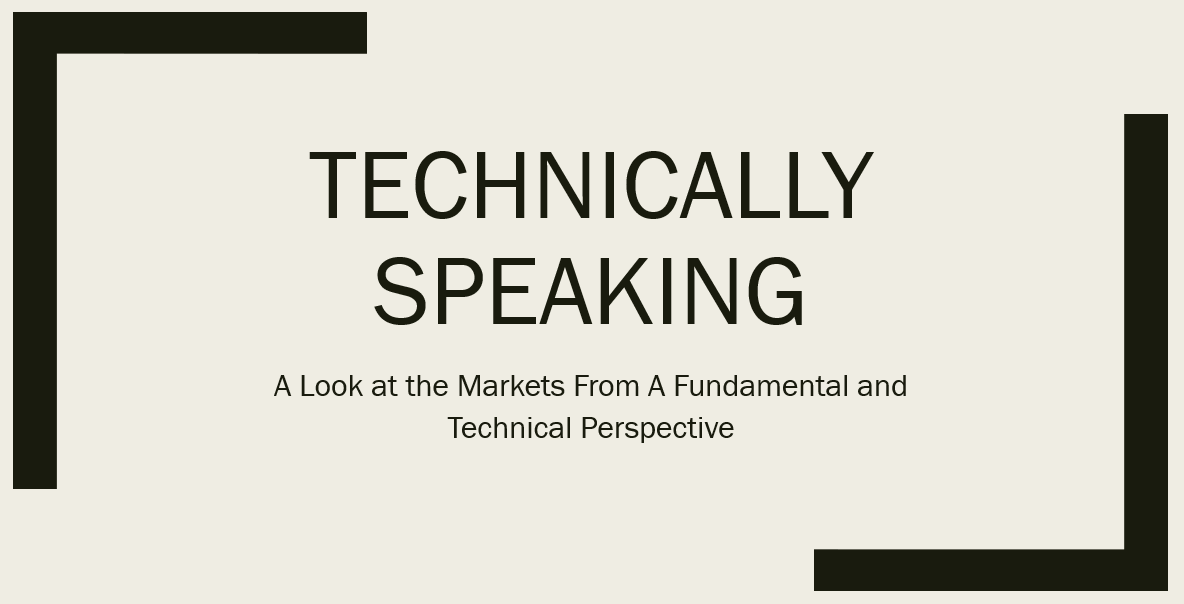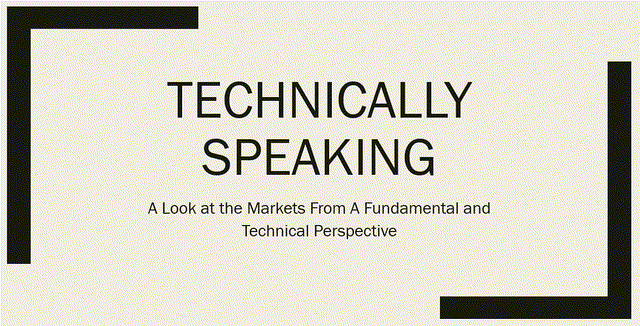 My Friday column is divided into two sections. The first uses the long-leading, leading, and coincidental format developed by Arthur Burns and Geoffrey Moore to determine the current economic trajectory. The second looks at the markets.
Long-Leading Indicators
Financially, the economy is in good shape:

The Fed has been pumping cash into the economy (left). The Fed's credit market support programs have lowered financial stress; the BBB yield (right) has dropped to 5-year lows.
The earnings picture is improving — but remember that word is clearly relative (emphasis added):
The expectation is for total S&P 500 earnings to decline -22.8% from the same period last year on -2.9% lower revenues. This would follow the -32.3% decline in Q2 when economic and business activities came to a halt as a result of the pandemic-driven lockdowns.

The earnings outlook has been steadily improving since the start of Q3, as economic and business
… Read More